Dissertation workshop at Freie Universität in Berlin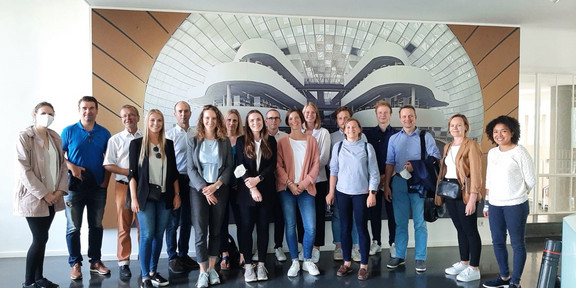 Last week, the Professorship and Junior Professorship of Marketing collaborated with colleagues from Freie Universität Berlin, Universität Braunschweig, Bergische Universität Wuppertal, Universität Rostock and Technische Hochschule Ostwestfalen-Lippe to conduct a dissertation workshop. During the two-day workshop, the PhD students presented their different research projects and discussed them among themselves. Afterwards, the participants were guided through the campus and were able to take a look at the Philological Library and the Henry Ford Building, among other things.
We would like to thank the Marketing Department of Freie Universität Berlin for the successful event!