Article published in Journal of Interactive Marketing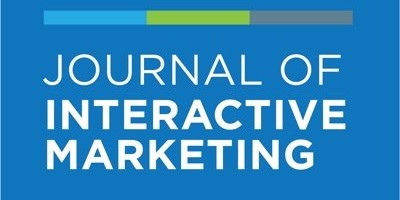 Dr. Sören Köcher, together with Genevieve E. O'Connor, Susan Myrden, Linda Alkire, Kyungwon Lee, Jay Kandampully and Jerome D. Williams, has published an article entitled "Digital Health Experience: A Regulatory Focus Perspective" in the current issue of the Journal of Interactive Marketing (VHB-JOURQUAL: B).
As part of their research, the authors examined the effect of role clarity, perceived usefulness, ease of use (promotion focus), safety, and trust (prevention focus) of consumers using digital health technologies on customer experience and attitudes toward using digital technologies. In their study, the researchers demonstrated that customer experience is influenced by promotion- and prevention-related variables. The findings offer exciting implications for both decision-makers and technology developers seeking to understand and improve customer experiences in healthcare.