New Article published in Journal of Service Research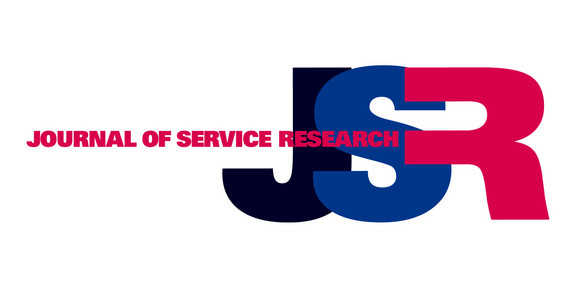 Dr. Sarah Köcher and Dr. Sören Köcher, together with Robert Ciuchita, Jonas Heller, Leclercq Thomas, Karim Sidaoui and Susan Stead, have published an article in the Journal of Service Research entitled "It is Really Not a Game: An Integrative Review of Gamification for Service Research". Conducting a comprehensive literature review, the authors provide a systematic overview of the steadily growing research in the field of gamification and demonstrate its relevance in the service sector. In addition to the cross-disciplinary conceptualization, they derive four overarching functions of gamification and develop a research agenda to stimulate future research on gamification in the service sector.
The Journal of Service Research is the leading journal in the field of service research and is ranked A in the VHB-JOURQUAL ranking.