Marketing in Practice - "Chill-Out Sessions" with Marketing Practitioners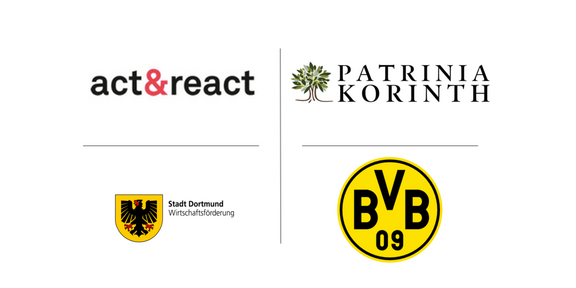 Facing the challenges of digital teaching in times of Corona, the Professorship of Marketing offers a new format as part of the course "Market and Sales" to give students an insight into practice. In so-called "Chill-Out Sessions" via Zoom, 13
marketing practitioners from different industries will be invited. Students can gain exciting insights as well as valuable tips from practice - both for their studies and their later careers.
As marketing experts, we are pleased to welcome, among others, Dr. Lars Jensen-Lampiri (Patrinia Korinth GmbH), Svenja Schlenker (Borussia Dortmund women's soccer team), Thomas Szabo (Act & React advertising agency) and Sabrina Heix (Wirtschaftsförderung Dortmund) as guests. We look forward to a stimulating exchange with both marketing practitioners and our students!